Thank you for joining TeamPossible!
You will receive an emailed donation receipt for your records.

Thank you again for choosing to give monthly and to be there for parents facing crippling moments of personal crisis, financial setbacks, or restrictions to their freedom to homeschool.
Meet the needs of homeschooling families!

When parents find something that really works for their children, they want to keep that opportunity vibrant, but a family crisis can derail this dream.

Whether it's a death, divorce, an accident, loss of a job, a natural disaster, or some other life-altering event, the circumstances can be overwhelming. Single moms, widows, and other homeschooling families may be faced with the painful question: "Can we continue to homeschool, or is this something we are being forced to give up?"

What is the answer for these courageous parents in great need? Where can they turn when they need practical help or legal defense?

‍YOU can be the answer for single moms, widows, and other in-crisis families when they need it most—when homeschooling is no longer possible without financial help.

‍YOU can be the answer when a homeschooling family faces discriminatory policies or burdensome regulations that restrict their freedoms. Because, although homeschooling is legal in all 50 states, not everyone is friendly to homeschooling or aware of its benefits. You can help safeguard homeschool freedoms!

The power of your monthly giving

When homeschooling families struggle, their pain is felt across the community. When you join a team to support families who are struggling, it strengthens the whole community!

‍Join TeamPossible now! This is our dedicated monthly giving community, standing with our arms linked together in moments of crisis, in moments of victory, and in moments when homeschooling freedoms must be fought for—making homeschooling possible for those who need it most.

Parents who are facing obstacles in their ability to homeschool tell us how the help YOU enable HSLDA to give is what lets them continue their homeschooling journey.

‍When together we extend a helping hand to these families, everyone benefits. Freely offering kindness, compassion, and support for other families is what TeamPossible is all about.

Thank you for being there for those in great need by giving your monthly tax-deductible donation. Your faithful giving truly helps make homeschooling possible!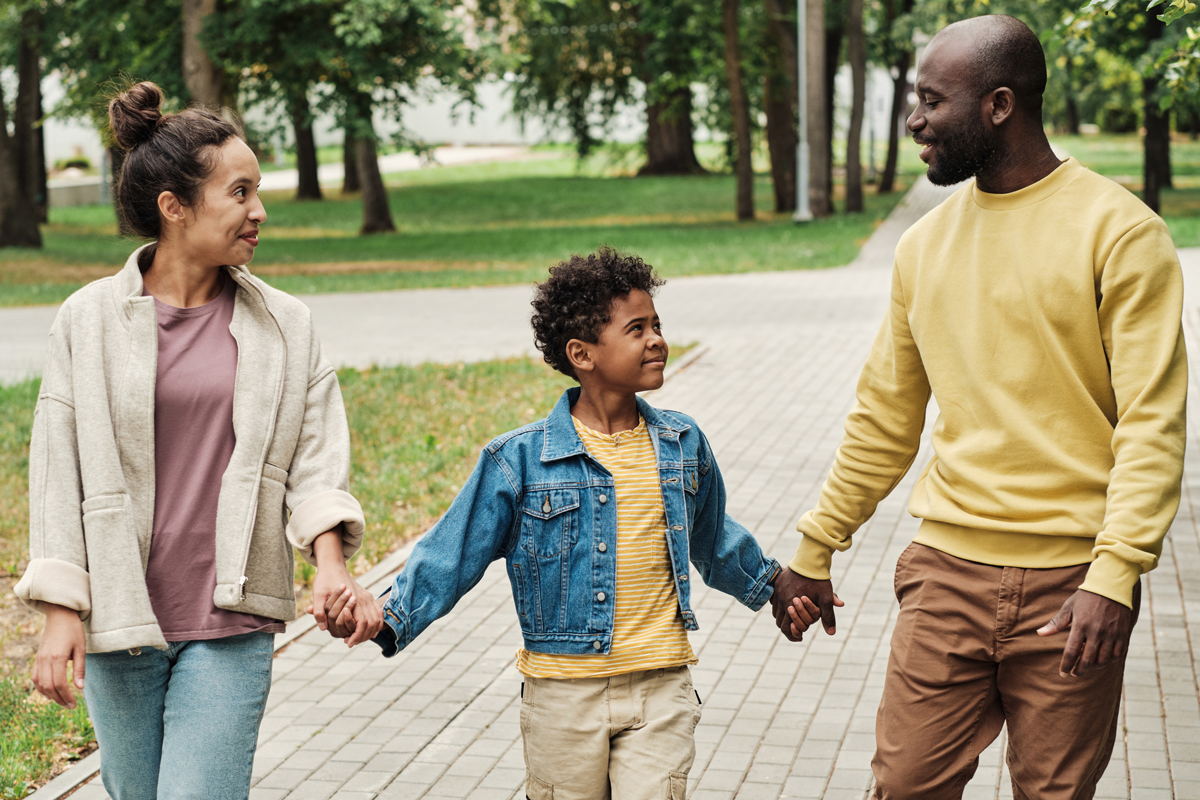 Look what your faithful giving can do!

For more than 35 years, HSLDA has defended and advanced homeschool freedom for countless families—providing support in the midst of hardship, equipping parents to succeed, and protecting their right to teach their children at home. Your generosity makes this possible! Your regular investment will bear this fruit:

Struggling Families: Equipped!
You'll bless widows, single parents, and low-income families in times of crisis so they can continue teaching their children at home.

Families' Freedom: Protected!
When a homeschooling family faces discriminatory policies or burdensome regulations that restrict their freedoms, you'll be there in their defense, serving as their advocate.

Homeschooling Communities: Flourishing!
By helping other families, you'll strengthen the homeschooling community at large and ensure everyone enjoys success!