Thank you for joining TeamPossible!
You will receive an emailed donation receipt for your records.

Thank you again for choosing to give monthly and to be there for parents facing crippling moments of personal crisis, financial setbacks, or restrictions to their freedom to homeschool.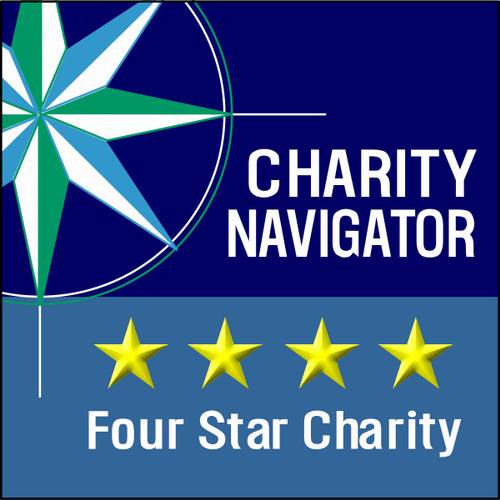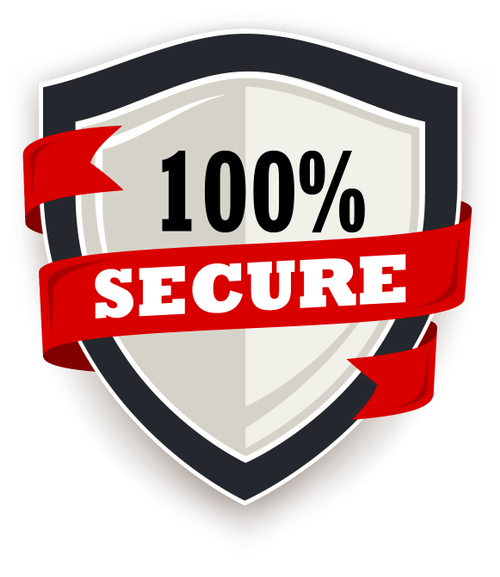 Look what your faithful giving can do!

For more than 35 years, HSLDA has defended and advanced homeschool freedom for countless families—providing support in the midst of hardship, equipping parents to succeed, and protecting their right to teach their children at home. Your generosity makes this possible! Your regular investment will bear this fruit:

Struggling Families: Equipped!
You'll bless widows, single parents, and low-income families in times of crisis so they can continue teaching their children at home.

Families' Freedom: Protected!
When a homeschooling family faces discriminatory policies or burdensome regulations that restrict their freedoms, you'll be there in their defense, serving as their advocate.

Homeschooling Communities: Flourishing!
By helping other families, you'll strengthen the homeschooling community at large and ensure everyone enjoys success!